Our Innovation
We're dedicated to creating groundbreaking innovation in comfort — with products that are beautiful, durable and sustainable.
Types of Cotton
There's a world of diversity in one fluffy white boll. Learn about the most commonly available types of cotton — do you know your Supima® from your Egyptian? See how Welspun's innovations bring the world's favorite fabric into the future.
Egyptian
Egyptian cotton, grown on the banks of the Nile, is recognized worldwide as one of the most luxurious materials available and is used to make premium sheets and bath towels.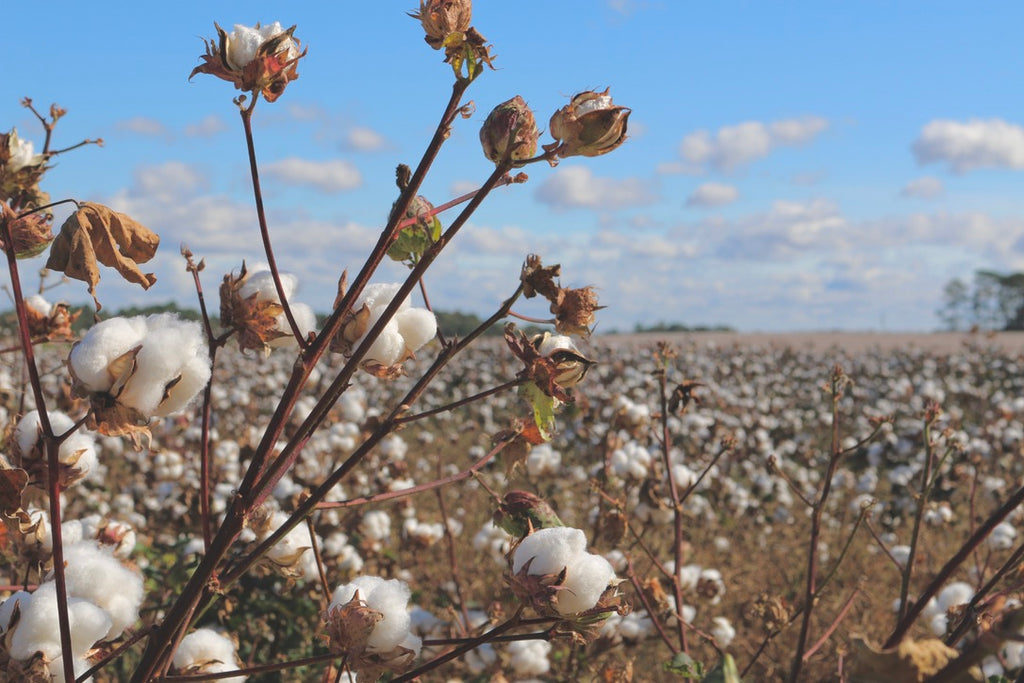 Organic
Organic cotton is grown without the use of pesticides, which have been shown to have harmful effects on both the environment and the farmers using them. This premium cotton is good for you, and good for the soil and ecosystem, too.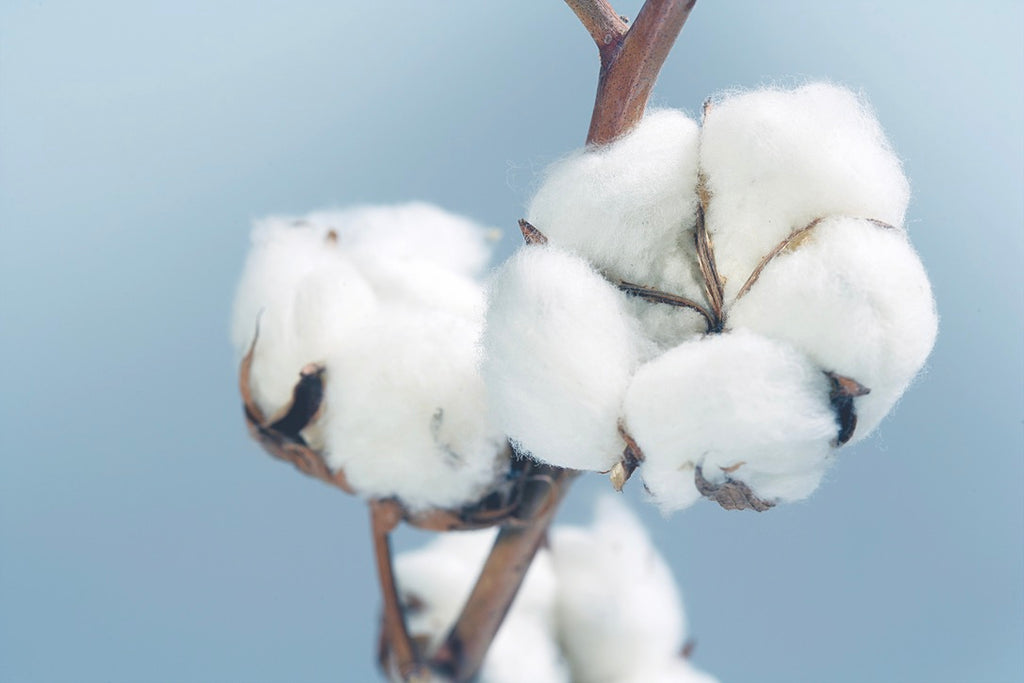 Indian
Soft, smooth and versatile, Indian cotton is produced by some of the world's top cotton-growing experts. The third-largest producer of cotton in the world (after China and the U.S.), India is the only country that grows all four staple classes, from short desi cottons to luxurious extra-long-fiber species.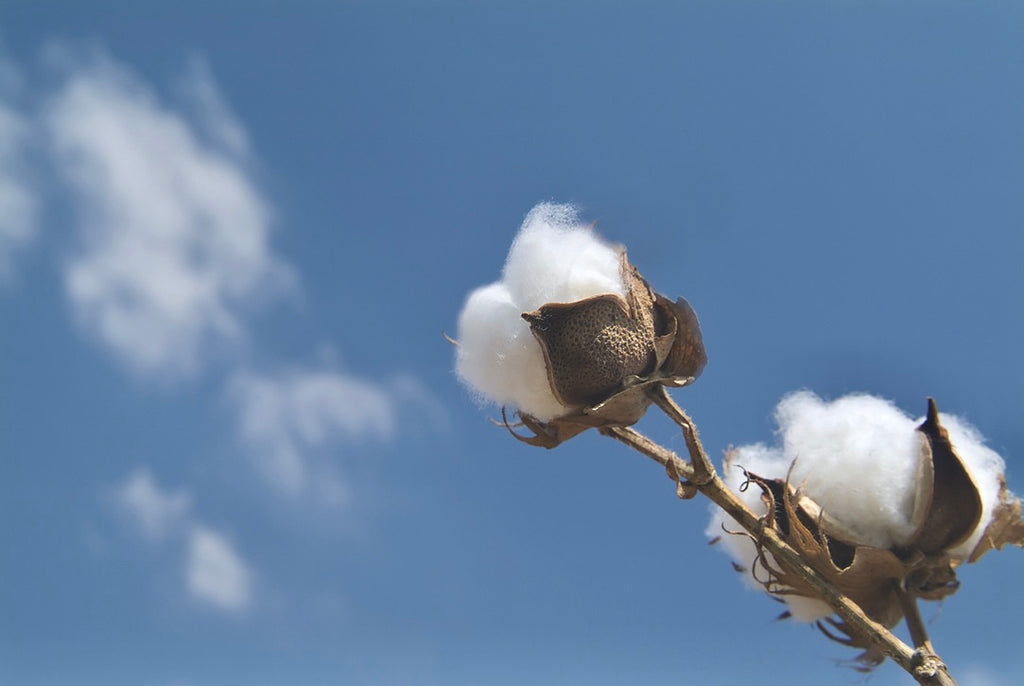 AMERICAN UPLAND
The most commonly planted cotton type in the world — representing 95% of the cotton grown in U.S. soil — Upland cotton is characterized by durable short fibers which are used to make a wide range of quality everyday products that everyone can afford.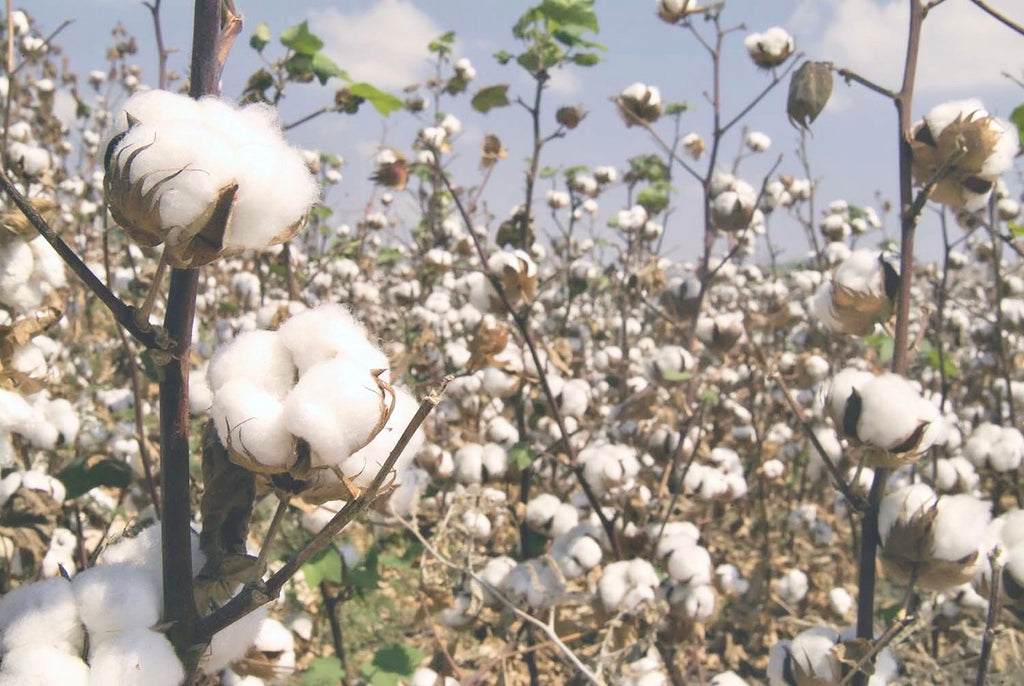 Turkish
Exclusively grown in the Aegean Region of Turkey. The extra long fibers are not only durable in strength but yield smoother threads. Known to be softer, lofty and more absorbent after washing.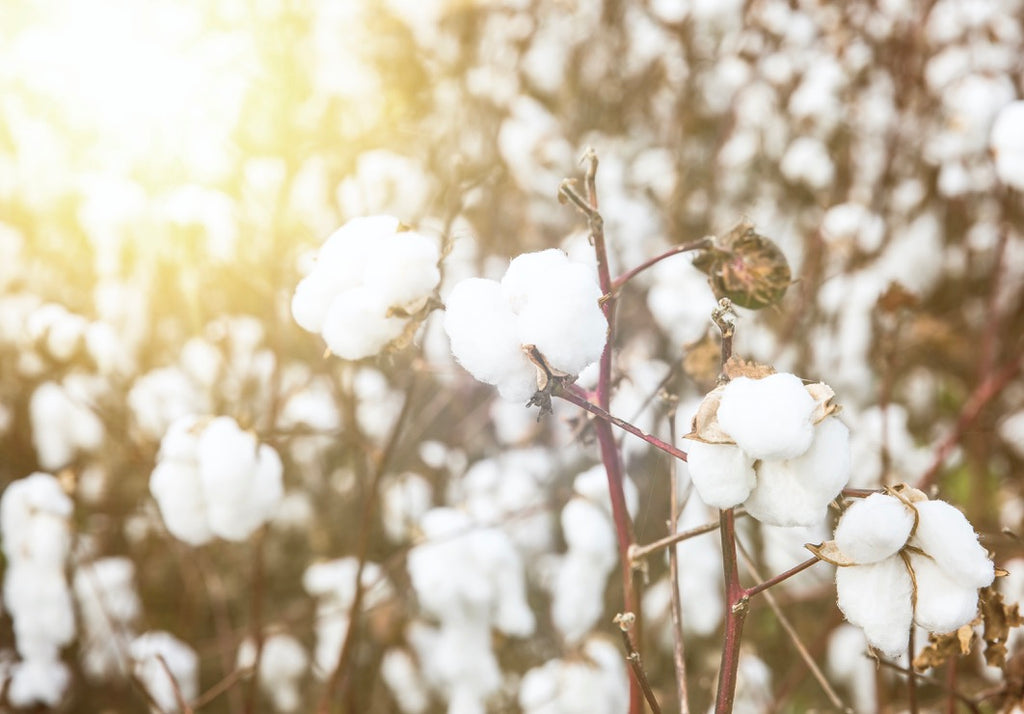 Supima®
The finest cotton grown in America, and among the very best grown anywhere in the world, Supima® has an extra long-staple fiber, making it both soft and strong.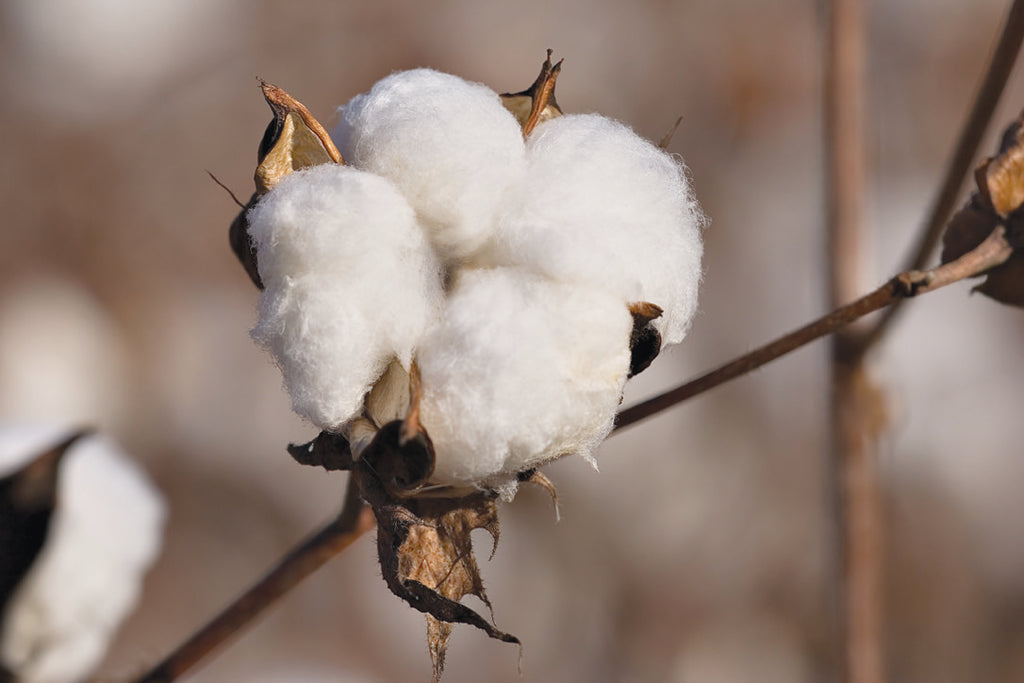 Sheets 101
What is Percale? Sateen? Tencel™? Learn the different types of woven sheets, the truth about thread count, and how Welspun's unique fabrications and one-of-a-kind technology take comfort and ease of care to a whole new level.
HYGROCOTTON®
Our patented HYGROCOTTON® spinning technology makes sheets more breathable and softer wash after wash. The unique 100% cotton hollow core yarns let air in to wick away moisture, keeping you cool in the summer and warm in the winter.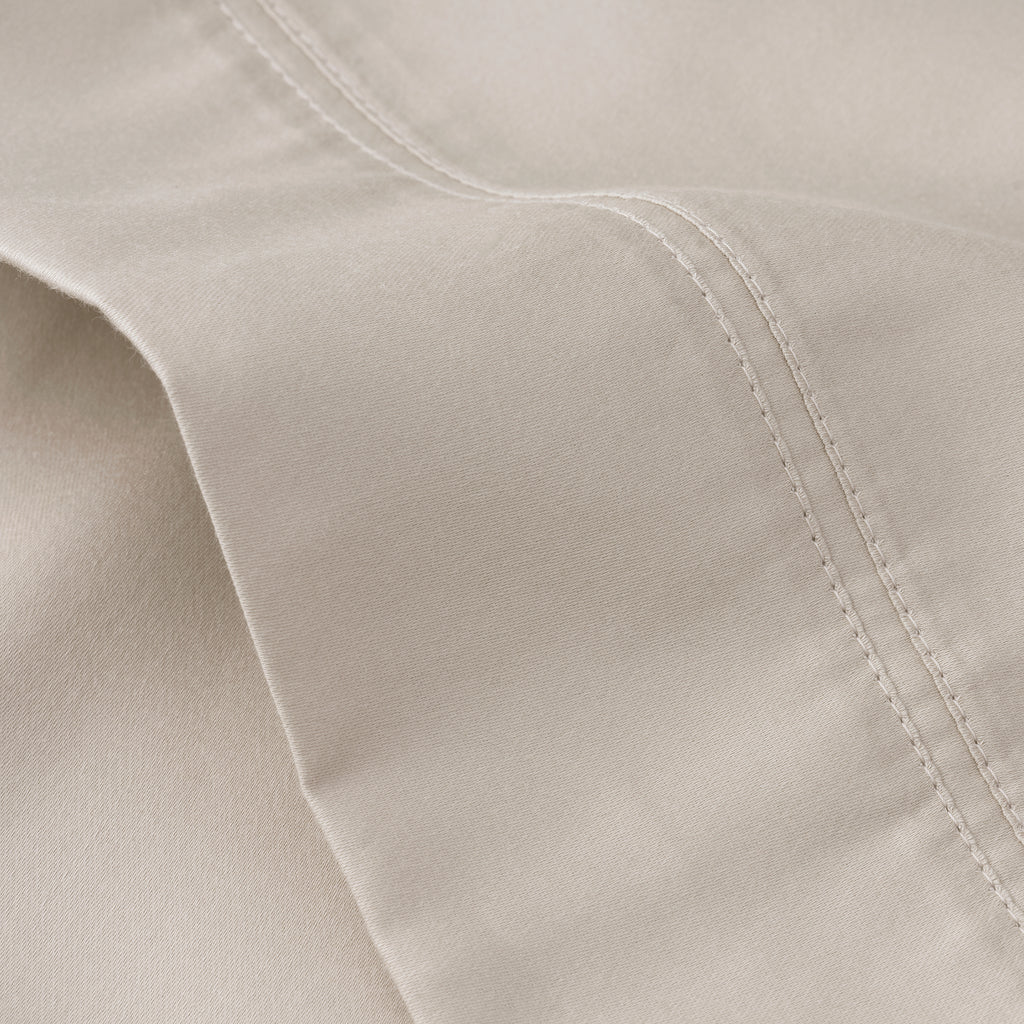 Percale
Percale is known for its tightly woven flat weave and smooth hand feel. Its medium weight is perfect for all seasons; keeping you cool in the summer and warm in the winter. Can be made with cotton, polyester and/ a blend of fabrics.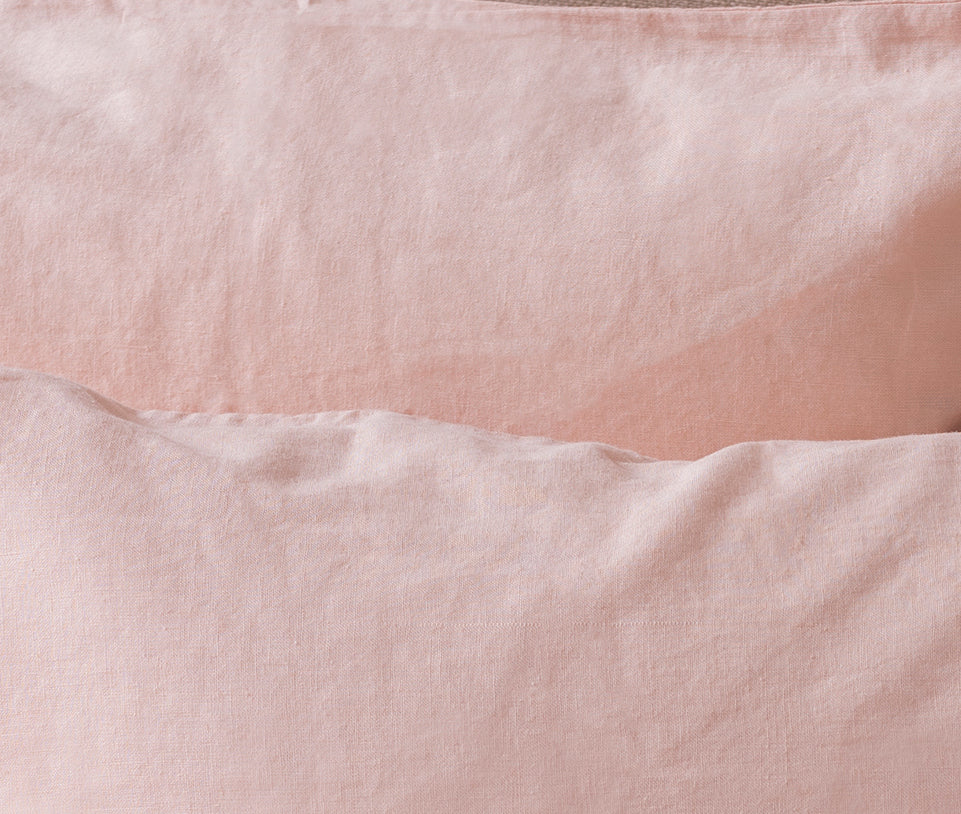 Sateen
The luxe fabrication of sheets. With its subtle sheen and silky hand feel it's reminiscent of satin. Known for its wrinkle resistant properties. Sateen is the bedding choice for anytime of the year.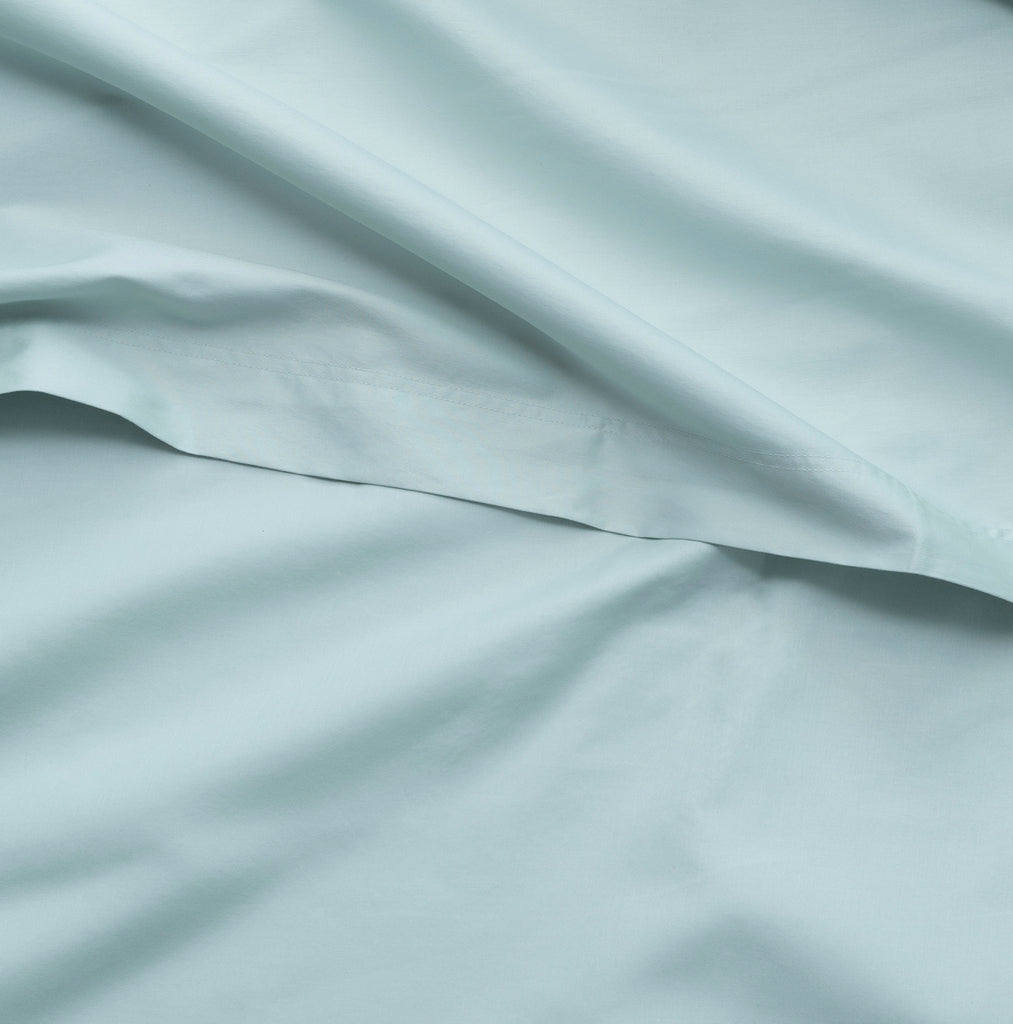 TENCEL™ LYOCELL
TENCEL™ Lyocell is a cellulose fiber made from wood pulp cultivated from tree farms. It has the smooth feel of silk and absorbs moisture keeping you cool and dry.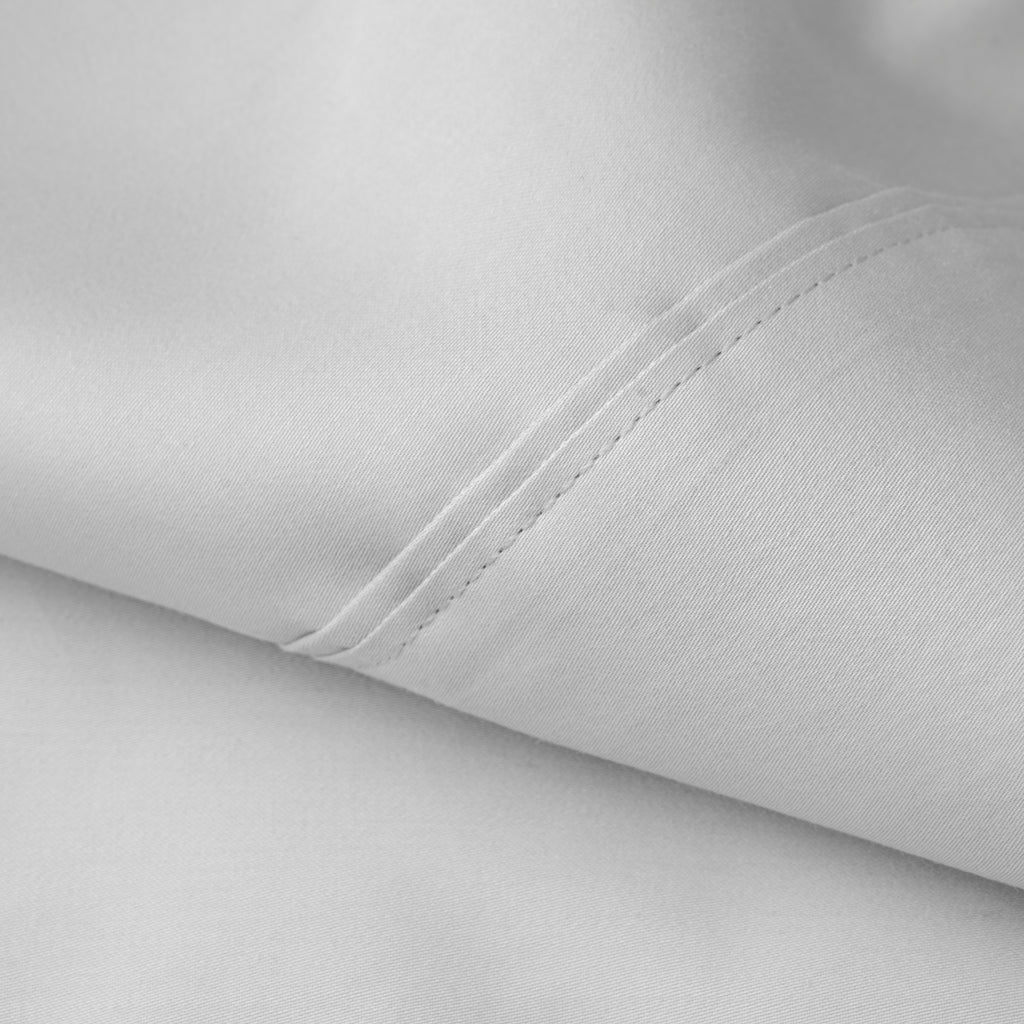 Flannel
Flannel is commonly used during the winter months. The combination of loosely spun fabric that is brushed makes for a soft and plush end result.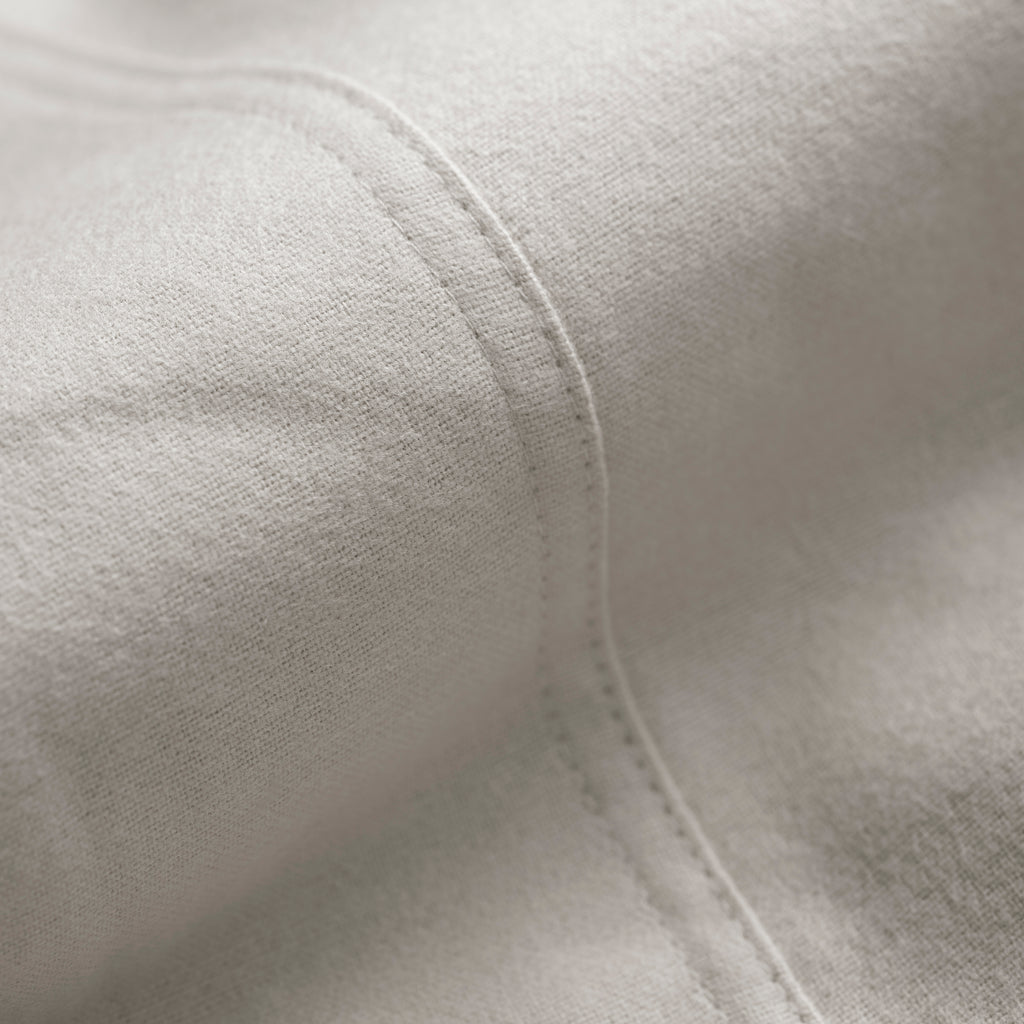 Twill
Twill is most recognizable for its diagonal pattern and texture. Its light weight and soft-hand feel makes for a comfortable nights sleep.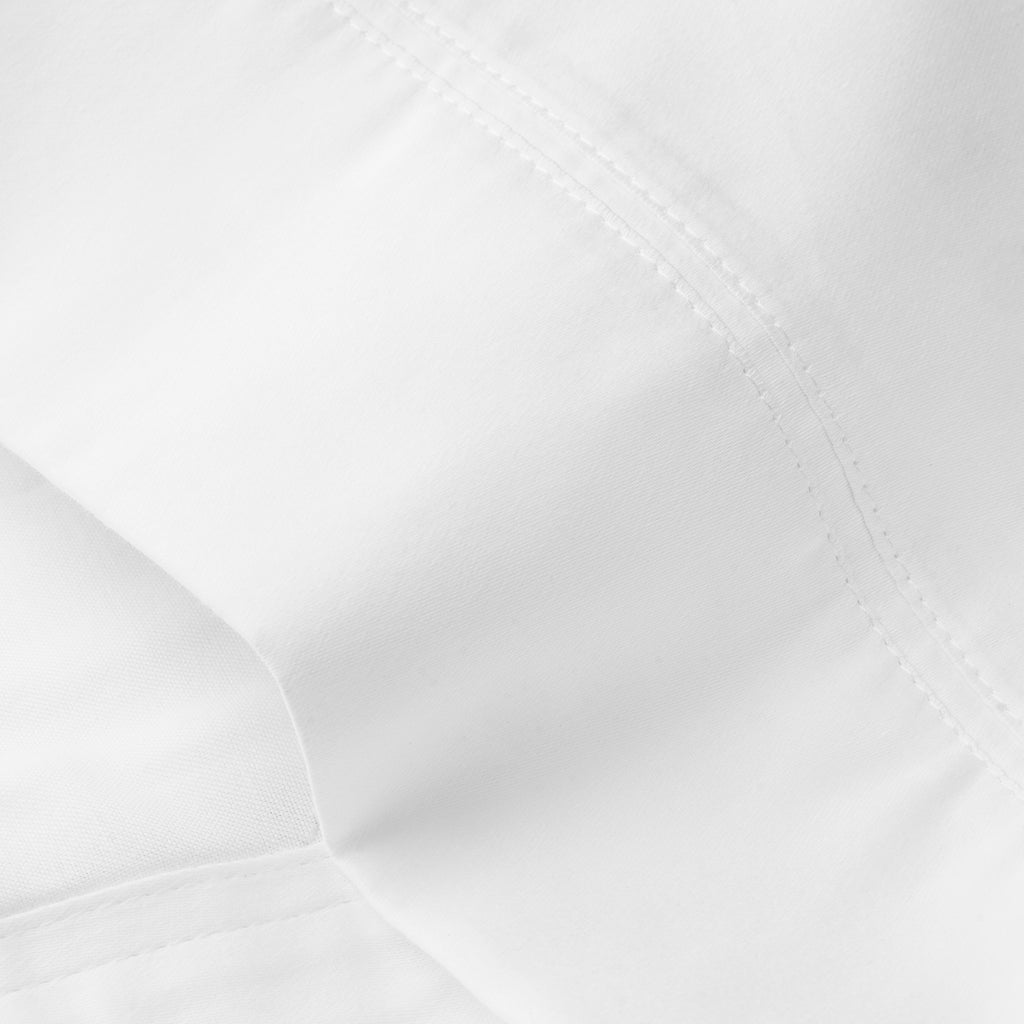 Towels 101
Learn about how towels are crafted to create different levels of softness and absorbency — and what makes Welspun towels so special, including our patented HYGROCOTTON® technology, which makes towels softer and fluffier with each wash.
Single Ply
Standard, basic quality towel. Single ply yarns are woven together into a single layer. These towels have a semi soft hand feel and are light weight.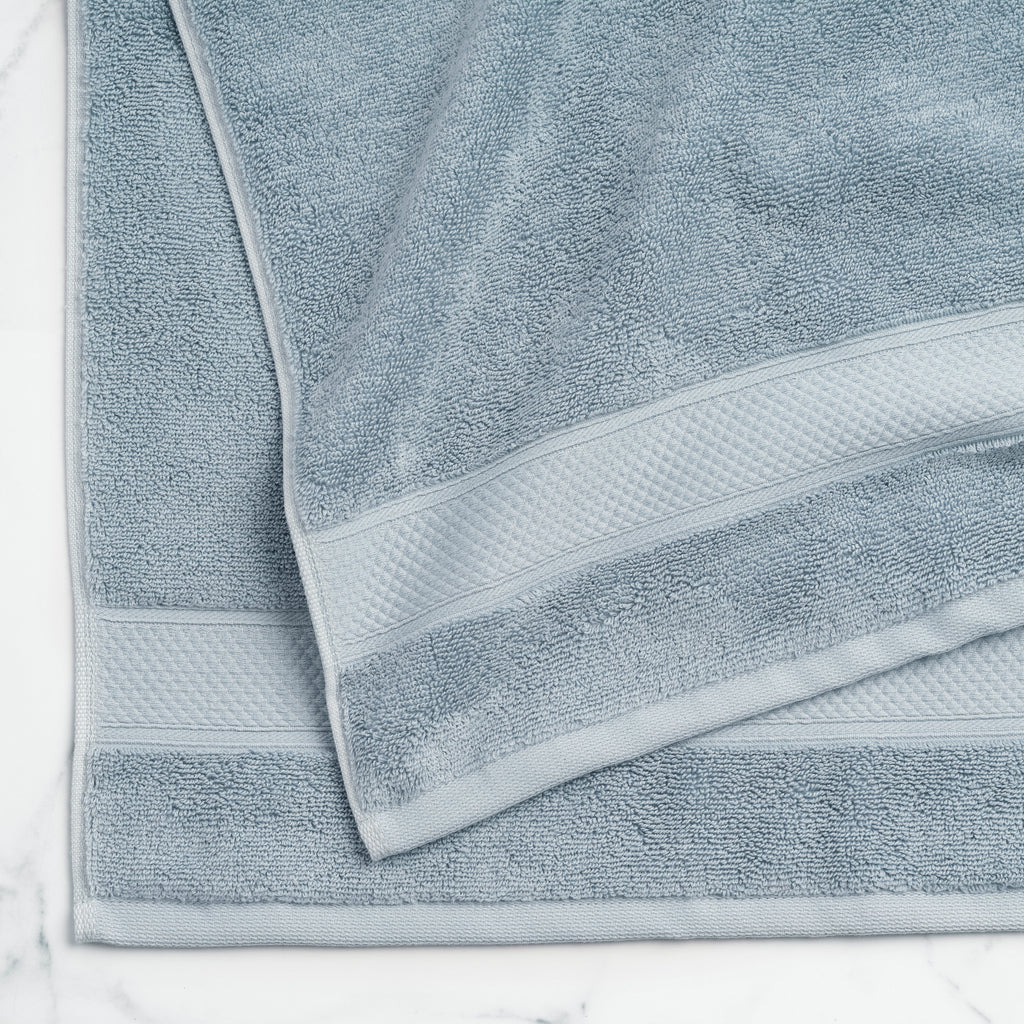 Zero Twist
Naturally soft and plush. Zero twist yarns are held together by wrapping thread around the fibers before weaving. This process leaves the yarns in their natural state making them more absorbent. Not only will zero twist dry you faster, pulling the moisture off your body - these will dry quickly due to its natural light weight.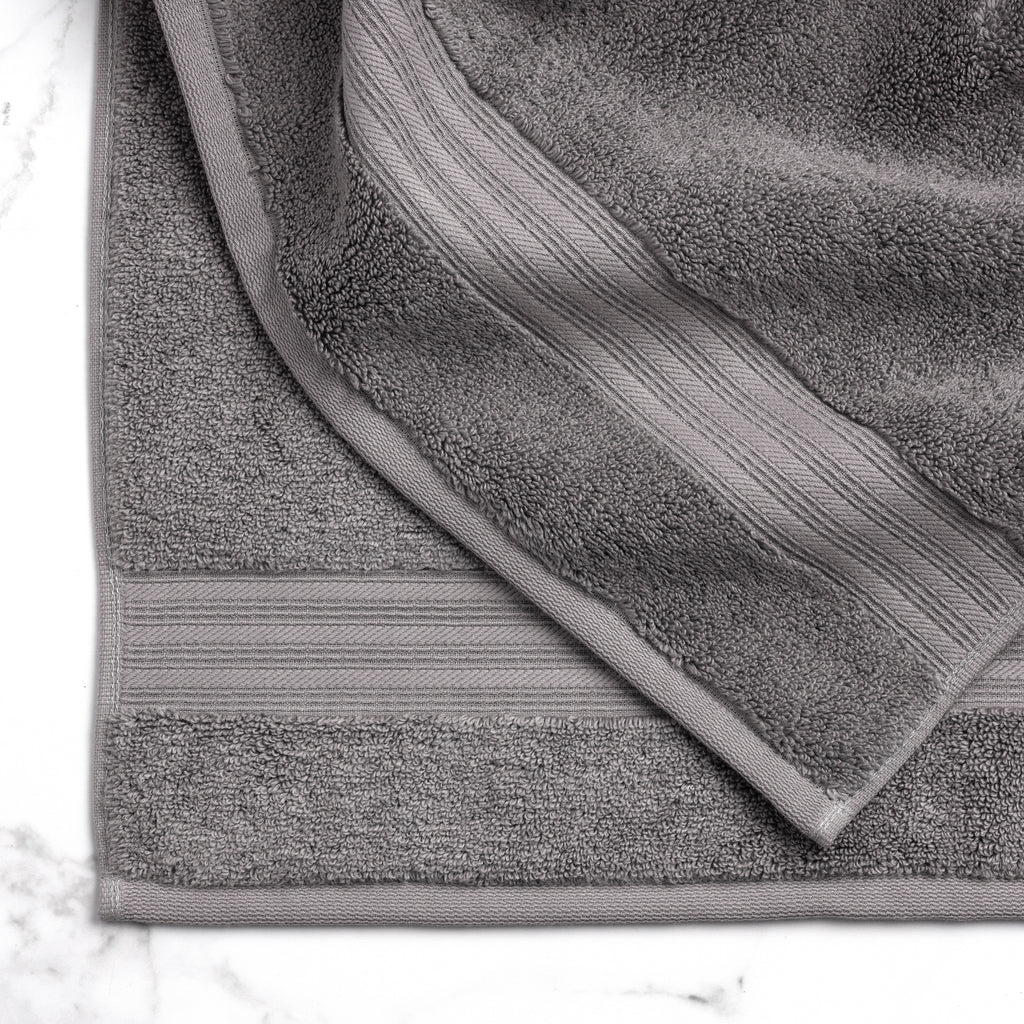 Two Ply
Better quality - two strands of yarn are twisted together to create one thicker strand. The strand is more durable creating a towel with a firm hand feel. It is also super absorbent, lofty and less likely to lint over-time.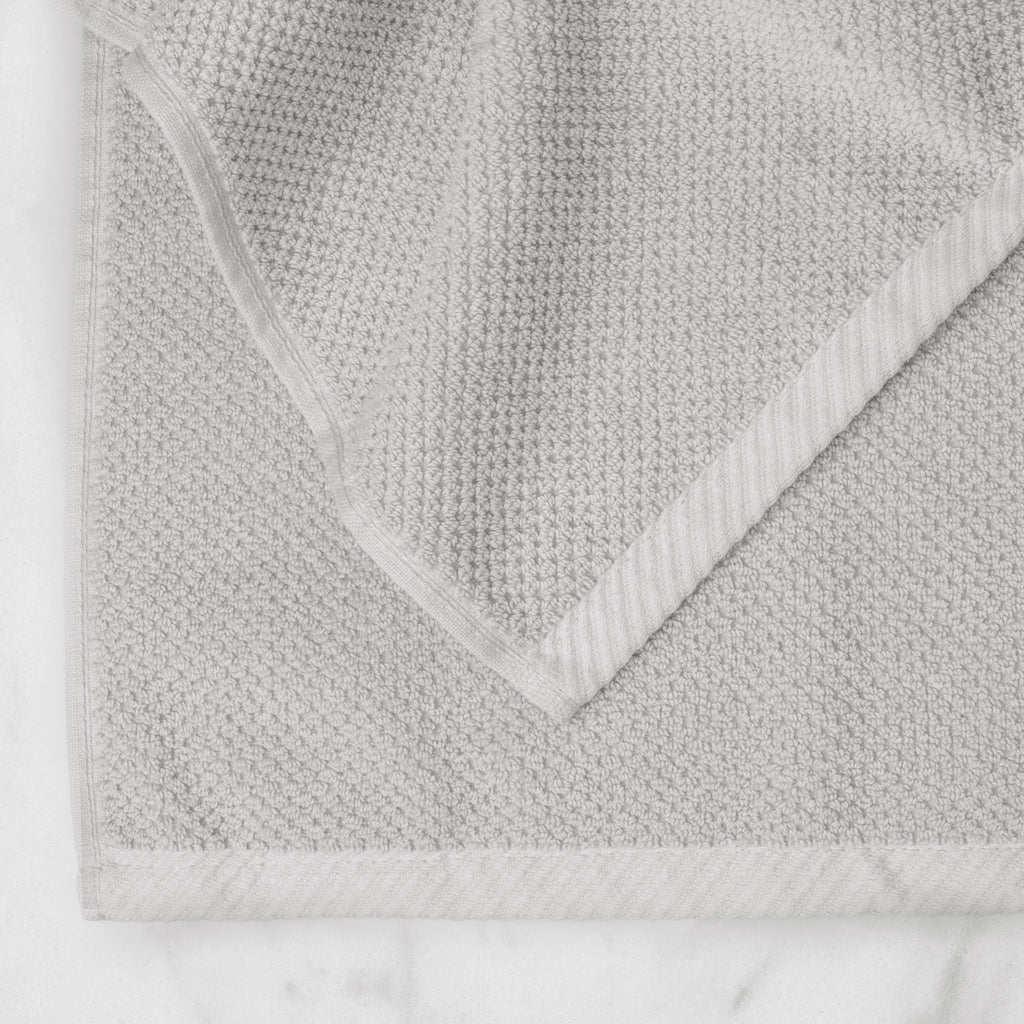 HYGROCOTTON®
Our patented HYGROCOTTON® spinning technology makes towels softer and thicker wash after wash. Our unique 100% cotton hollow-core yarns are exceptionally absorbent and fast drying.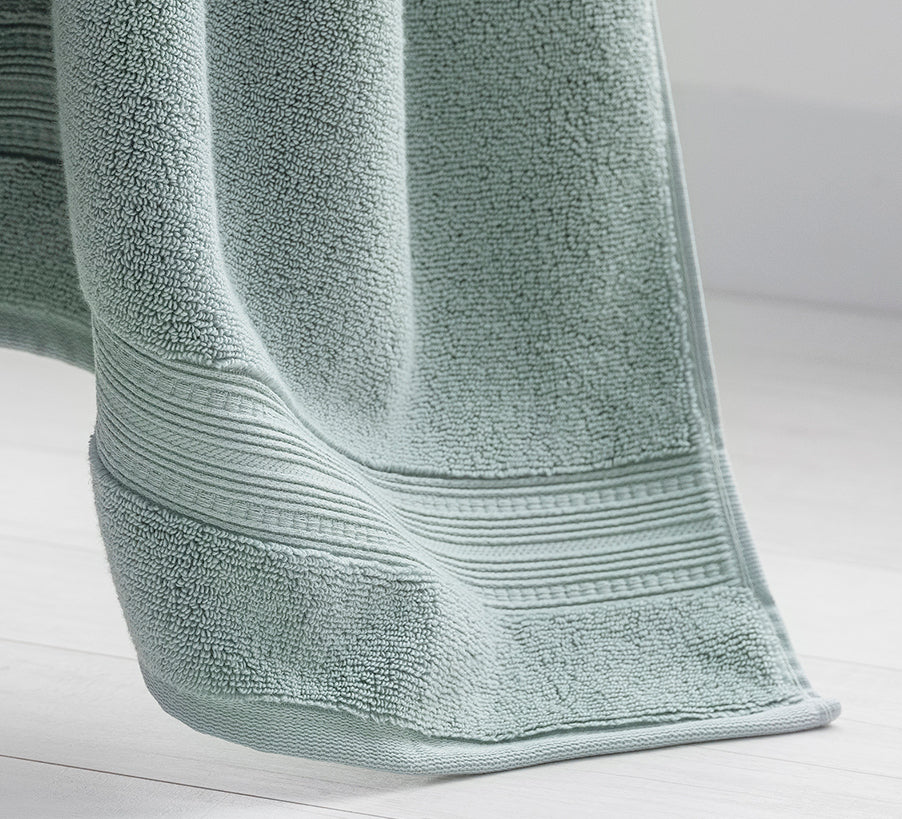 Low Twist
Low twist towels are made by spinning the yarn so that the protruding fibers align giving it added strength. This creates more space or air between fibers making for a better quality towel. The results are luxurious - softer, thicker, and more absorbent.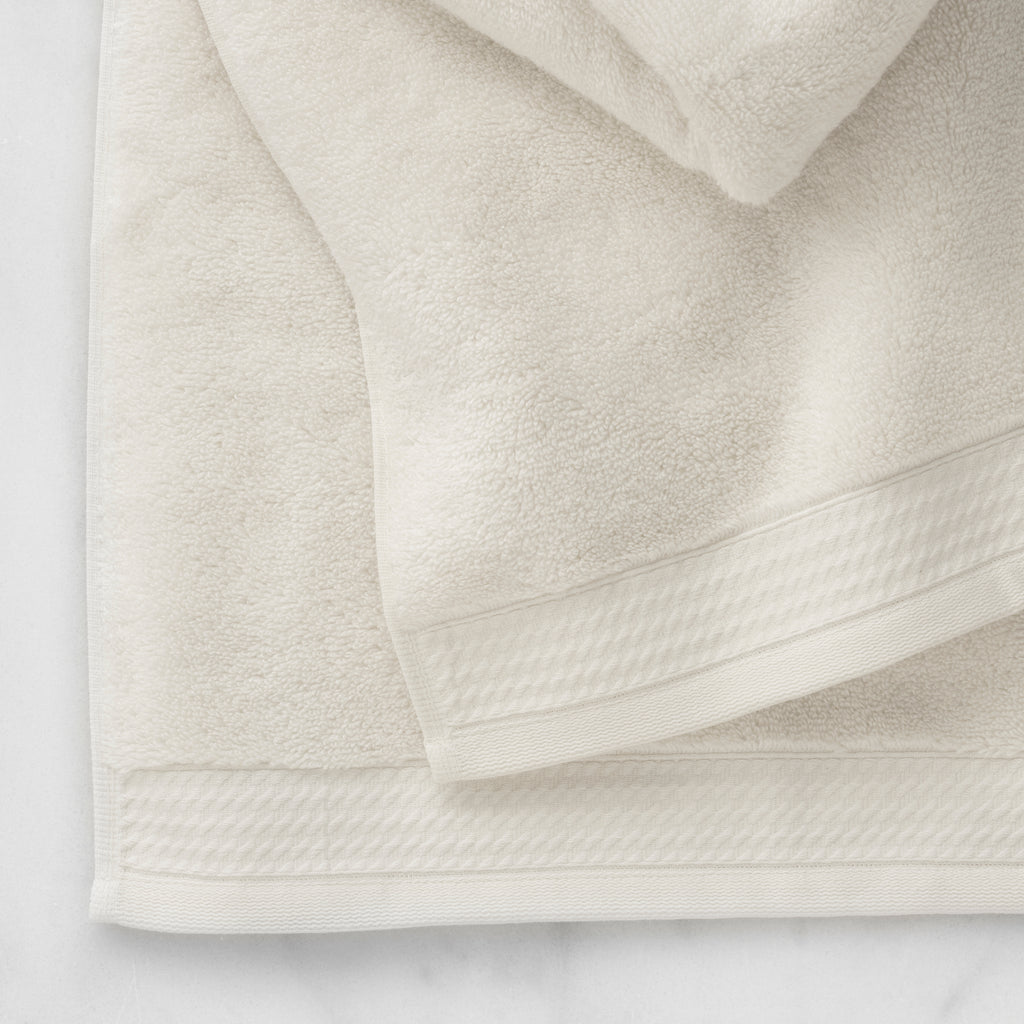 Sheared
Primarily, used for making beach towels. Terry loops are sheared or cut on the face of the towel. The exposed fibers open up presenting a soft, flat construction with an almost velvety hand feel.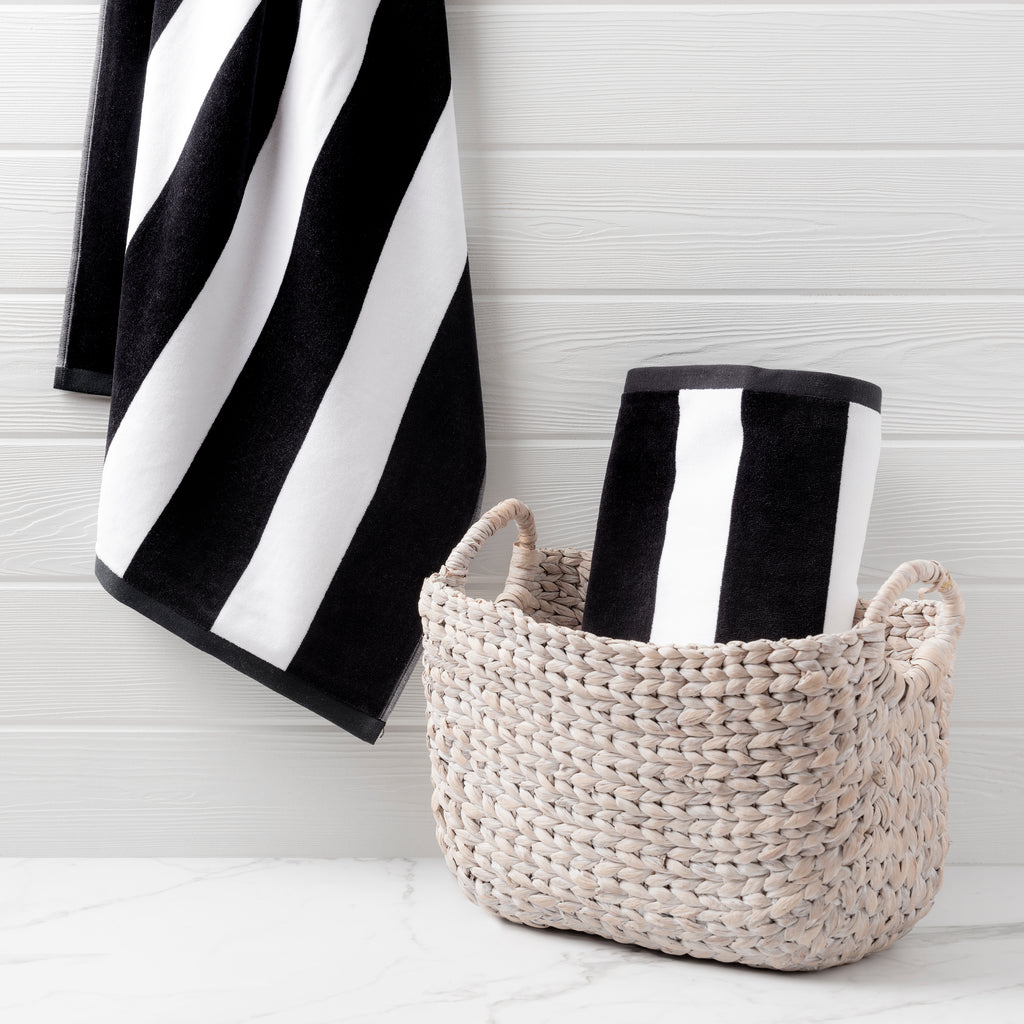 Yarn Dyed
The most fashionable or decorative towel item. Yarns are pre-dyed with one or more colors and then woven into a design - stripe, plaids, or motifs. Good for everyday use as they are durable and absorbent.