At Welspun, we aim to be the most comprehensive, large-scale partner with a heart, in the global world of home textiles today.
Our touchpoints for achieving this vision are:
Innovation, Sustainability, Wellness, Fashion and Community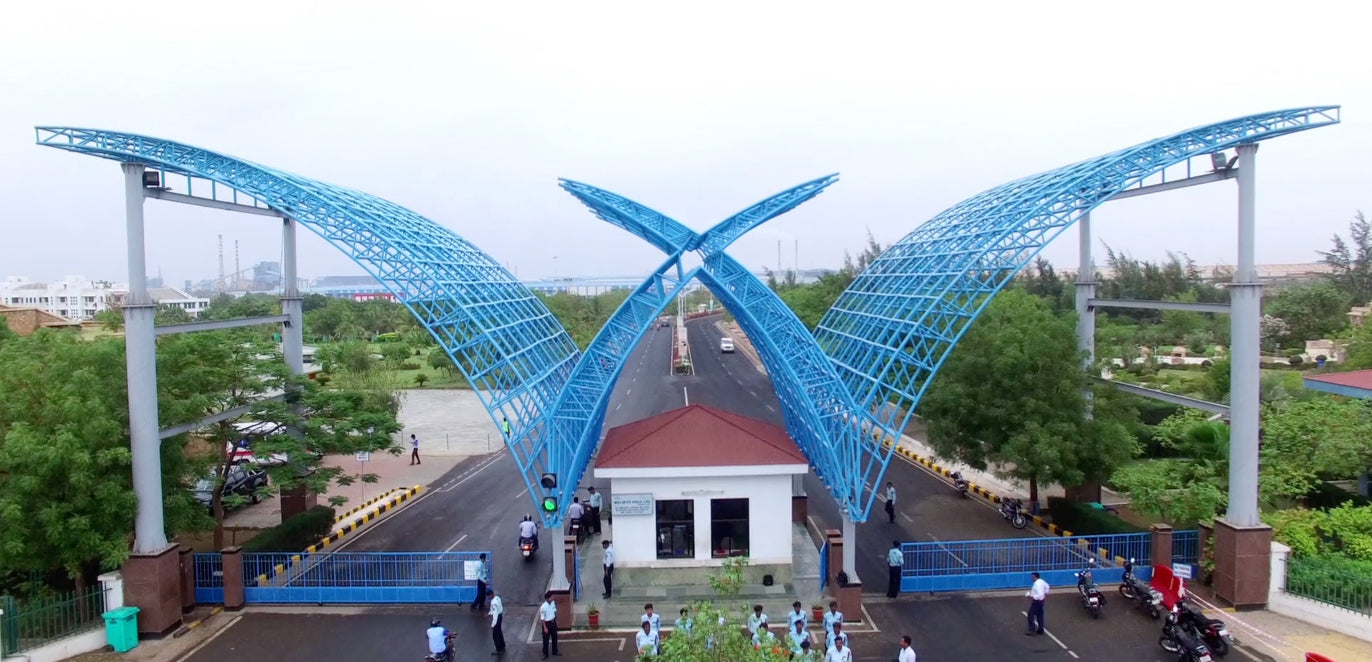 WHAT WE DO
Welspun has a 30-year history of success in home textiles. Our product range is unparalleled in breadth and depth, including sheets, comforters, towels, bath rugs, utility bedding, area and scatter rugs and beach towels. Today, every fifth towel and every seventh sheet sold in the U.S. is made by Welspun, and that success has primarily been driven by our commitment to innovation.
We are celebrating the 15th anniversary (and over $1 billion in sales) of our patented HYGROCOTTON® technology. The HYGROCOTTON® yarns are super-absorbent, fast drying and get softer with each wash. Our innovations in textiles begin with the actual yarn and where it's grown: Our patented Wel-Trak™ cotton tracking system, in partnership with Oritain™, ensures a tight supply chain with verifiable quality and ethical standards.
A healthy planet, a workplace of support and encouragement, and engaged retail and consumer communities are what also make up Welspun's corporate DNA. Strategies rooted in sustainability, a holistic approach to the working environment and consumer outreach are what drive us.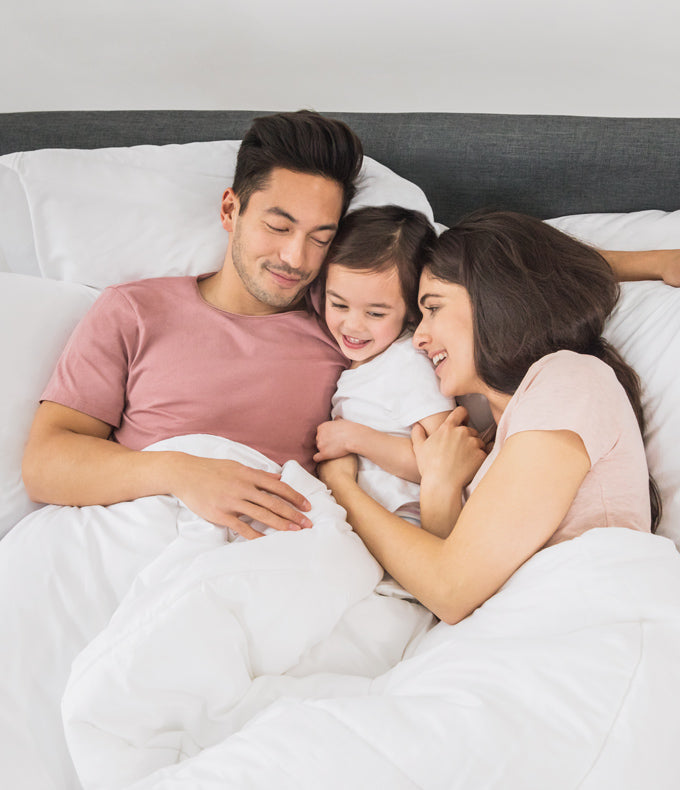 INTO THE BIG APPLE
Welspun USA was incorporated as a wholly owned subsidiary of Welspun Global Brands Limited. With Sales, Design and Marketing teams based in New York City, Welspun is focused on getting to know the U.S. consumer. We opened our NYC offices in 2000, in the world-famous textile building on Fifth Avenue. Recently renovated in 2017, the offices boast a beautiful modern showroom where Welspun hosts retailers and guests for Home Textiles Market Week twice a year. Welspun USA also established a traditional distribution network in Grove City, Ohio.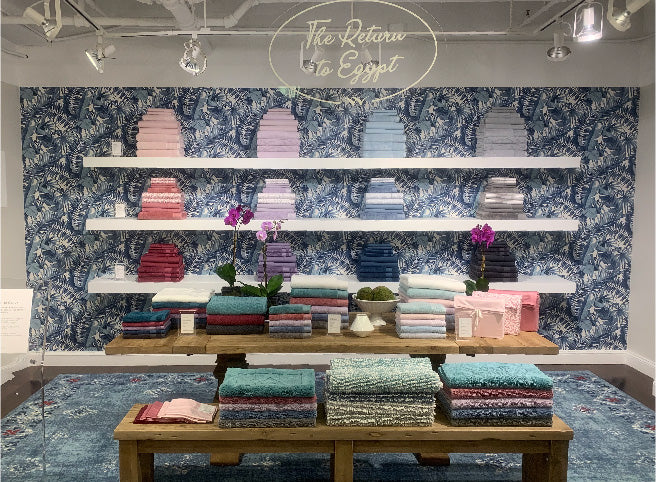 Contract Product
Welspun's continuing commitment to branding, innovation, sustainability and meeting the consumers' needs is ever evolving. We continue to strengthen those relationships through our Hospitality and Flooring divisions by offering a wide range of products for commercial purposes.
Hospitality
Welspun supplies high-quality towels and home textiles to hotels, vacation rentals, spas/resorts, gyms and health clubs. Our hospitality partners' brands include some of the finest and most recognizable names in the world, including leading global brands and independent hotels alike. In fact, we are in almost 1 million rooms in the U.S. and abroad. Our core innovations in the hospitality sector include HYGROCOTTON® and Drylon®, technologies that create peerlessly absorbent and durable products.
Contact Us
Flooring
Welspun Flooring is Welspun Group's newest brainchild. With a state of the art manufacturing facility spread over 300 acres and an investment of more than $140M, we are set to disrupt the world of flooring. Crafted passionately by our dedicated team of experts, Welspun Flooring is a breakthrough in terms of engineering and design. With form meeting function in each style (Click n Lock Tiles, Carpet Tiles, Wall to Wall Carpet, and artificial turf), you'll see flooring in a new light! The idea is to offer Holistic Flooring Solutions for Architects, Designers, Retailers and Consumers.
Contact Us